Catholic Evangelization Outreach – C.E.O.
---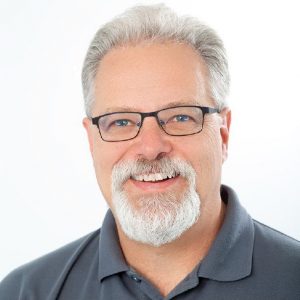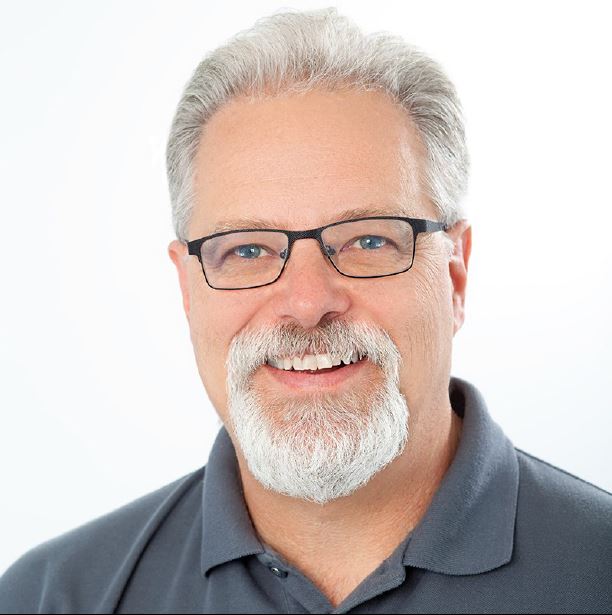 Scott Schwalbe  – "God Does Not Abandon Us"
From not caring about God to the desire to be a man of God, Scott Schwalbe's conversion has been gradual. Scott now realizes that God was always there and when he was open, God rushed towards him. Faith is a grace from God which we can accept or ignore. Listen for His quiet voice. It can have a huge impact on your life.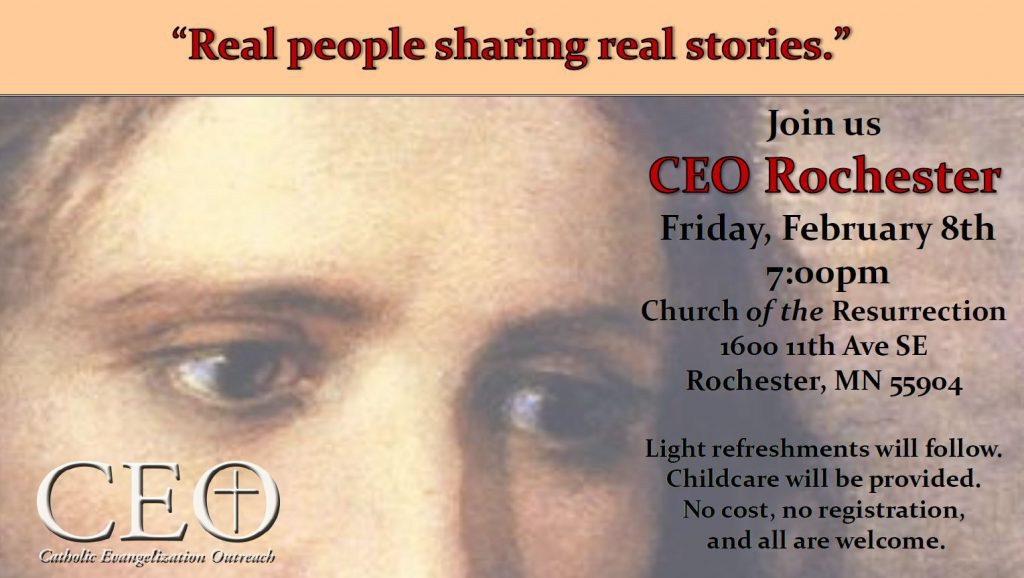 Prayer for Resurrection
Catholic Evangelization Outreach
God our Father, you created us in your image and likeness. Despite our sinfulness, you established a covenant to remind us of your love for us. When the appointed time came, you sent your Son to establish a new covenant built on love, mercy and peace. As followers of Jesus Christ, we have been asked to boldly preach Jesus Christ to the ends of the earth. As the parish of Resurrection, we undertake our Savior's mission in an evangelizing spirit. Send your Holy Spirit upon us to heed the words of St. John Paul the Great and his call to evangelize the culture of the twenty-first century with courage. May we begin in our homes, community and the people we encounter. When we face fear, give us hope. We implore the prayers of our Mother, the Blessed Virgin Mary. She is our protector and guide. We ask this prayer through your Son, our Lord Jesus Christ, who lives and reigns with you and the Holy Spirit, one God for ever and ever. Amen.