Events
Events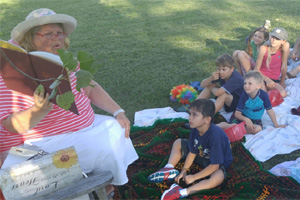 July 10 – 31, 2017
Church of the Resurrection
Three Mondays in July-10th, 24th, and 31st at 6:30 pm
Listen to Stories, play games, and use your imagination! It's fun – It's free – It's family time !!!
Event Details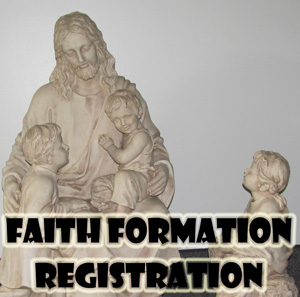 August 21, 2017
Church of the Resurrection
August 21st, 5:00 – 7:30 PM in the Fr. Zenk Hall.
Register for Sunday School, Faith Formation classes for grades 1-10, First Reconciliation and Communion preparation, and Confirmation preparation.
Event Details